plant-based deodorant that actually works
scents by the stack
Plant-based, prebiotic and probiotic-powered deodorant that works with your body - not against it - to stop odor before it starts.
free shipping with all bundles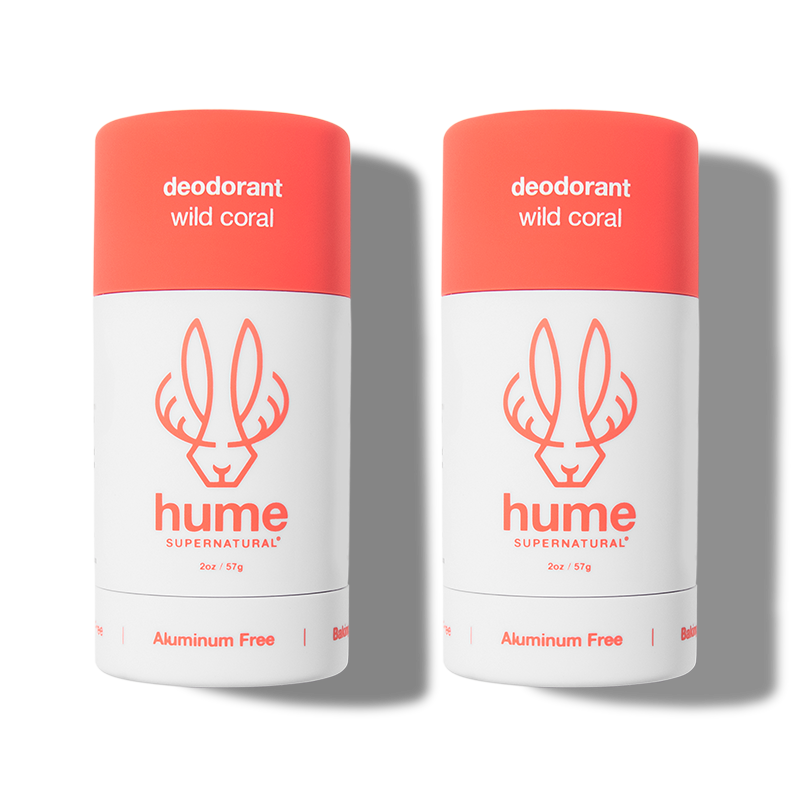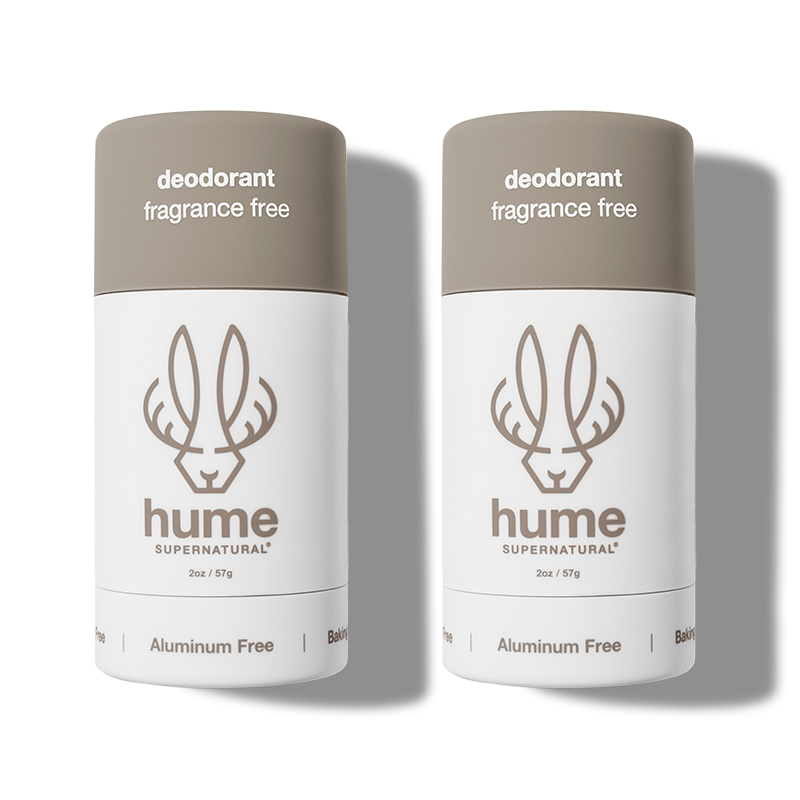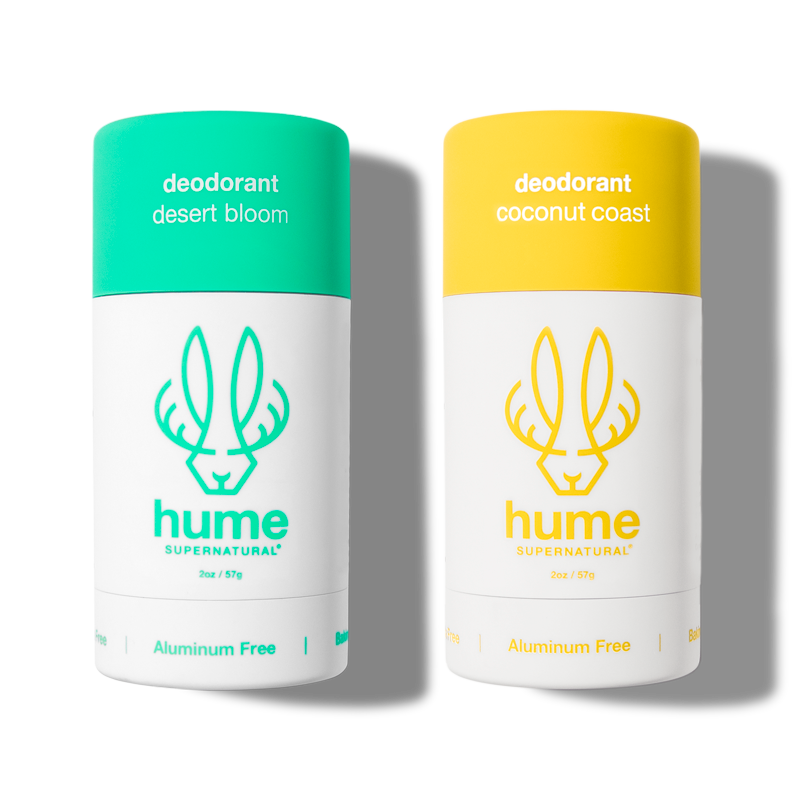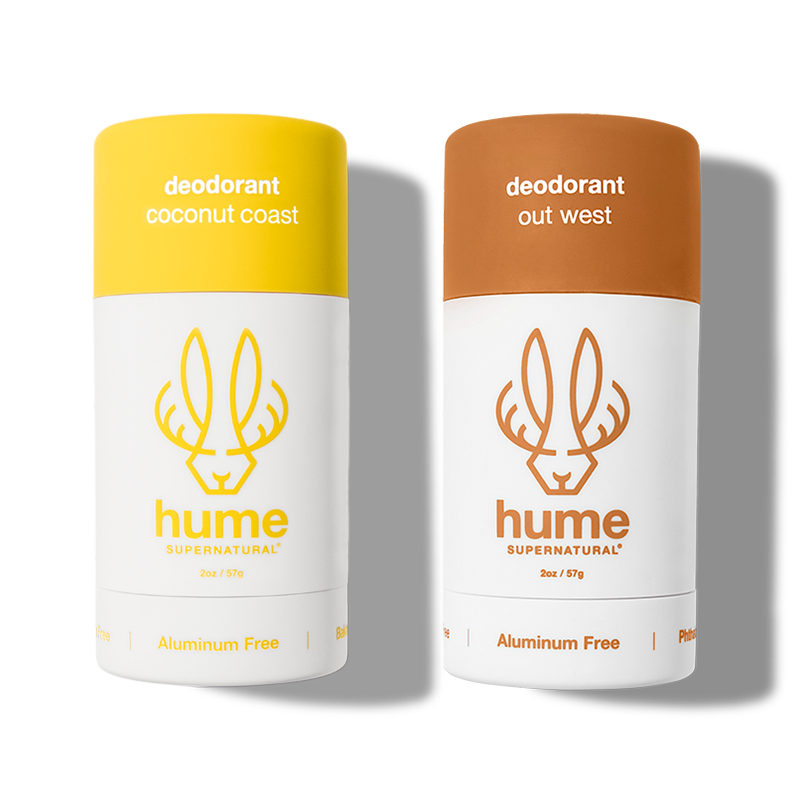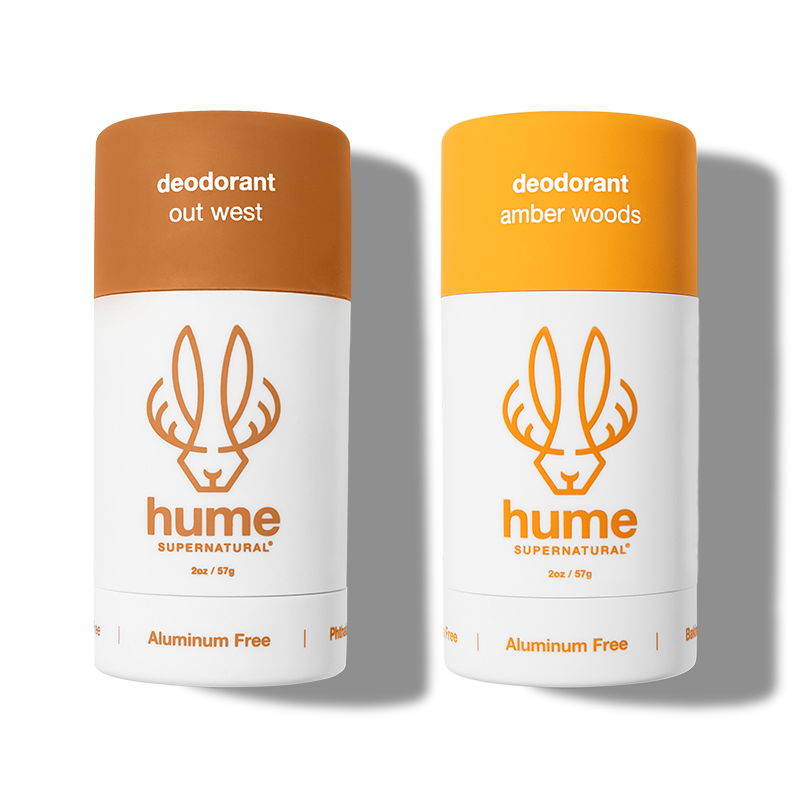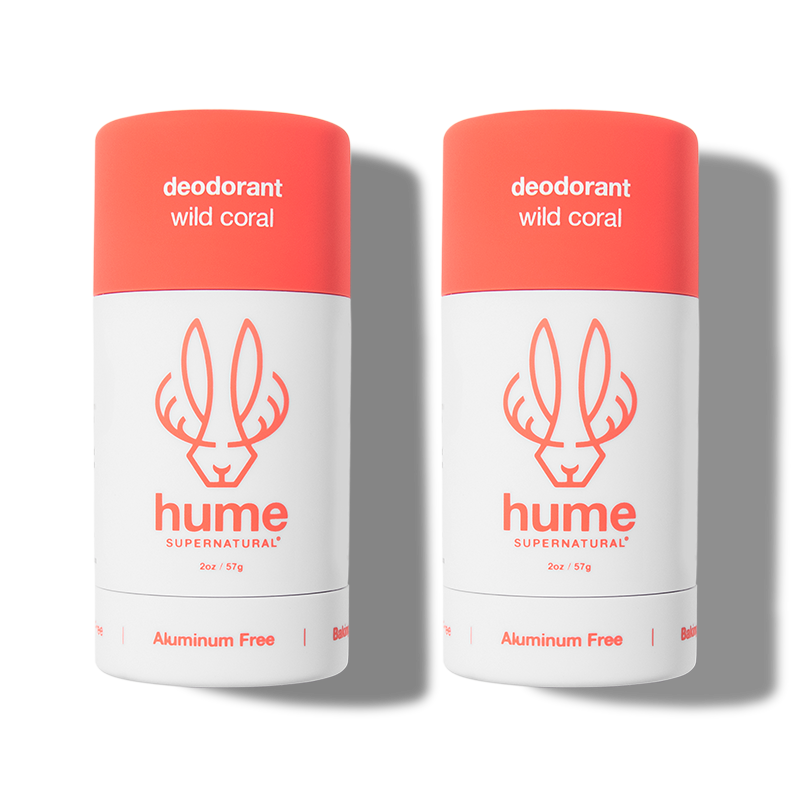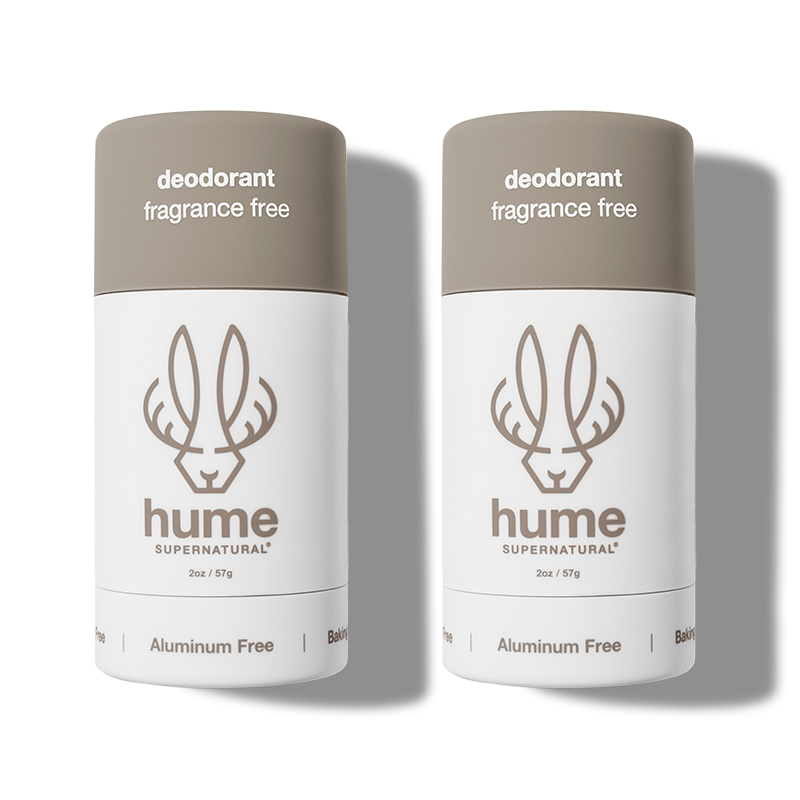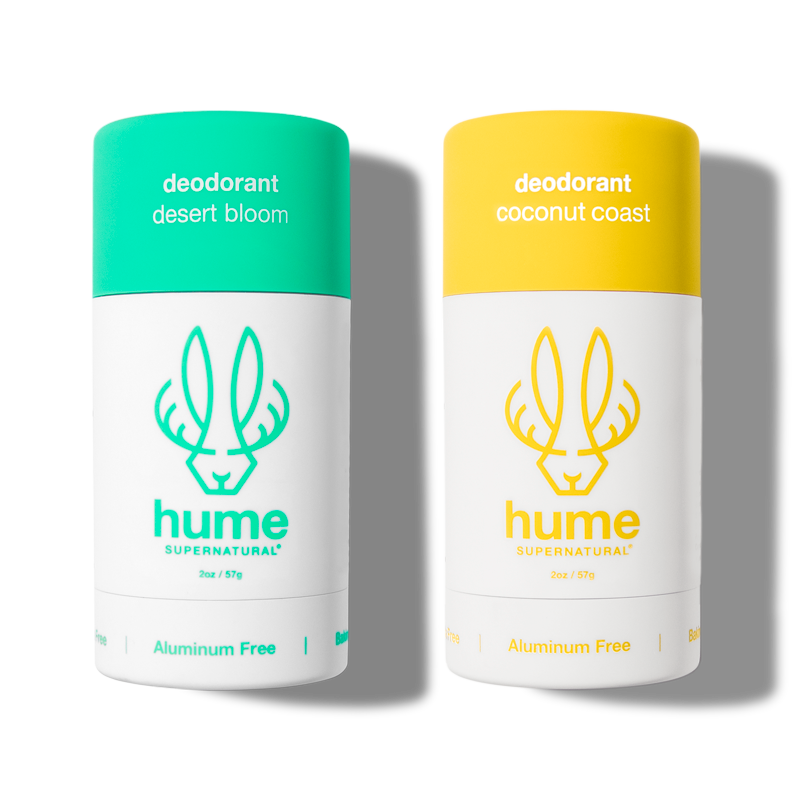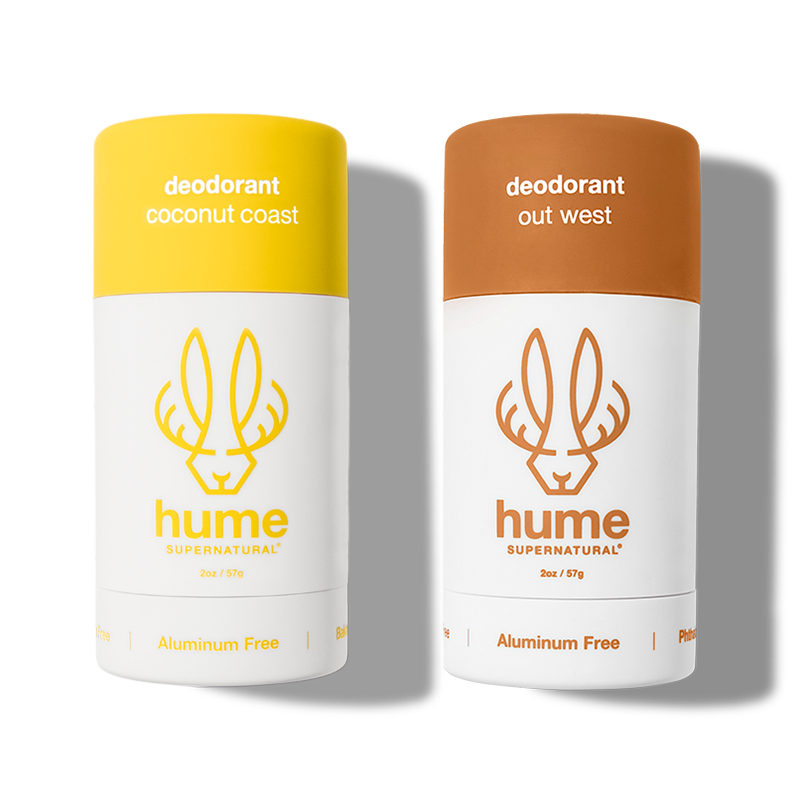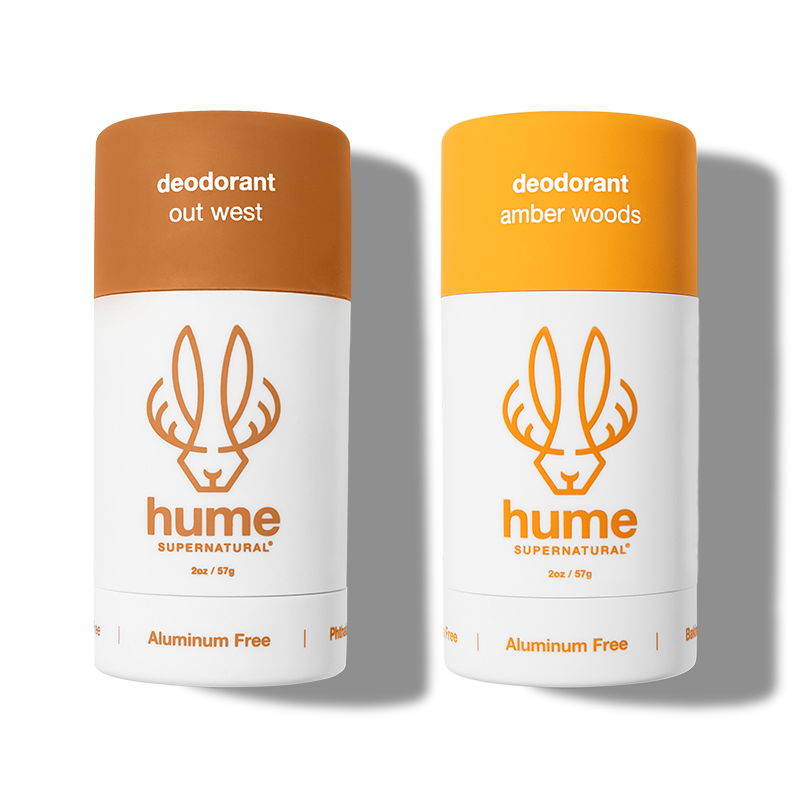 Best-in-Class Scents
Imagine crisp citrus surrounded by exotic neroli blossom and sweet agave. Gender neutral, for all humans.
Complex richness of amber, vanilla and coconut cream with smooth woodsy notes softly linger. Gender neutral, for all humans.
Feel refreshed, alive and ready to take on the day with this cool, bright scent of fresh rain with a ray of citrus.
A seductive new scent bringing the smokiness of softened tobacco leaves, elegant leather, and the warmth of cedarwood.
When we say Fragrance Free, we mean it. Not even that unscented scented smell some brands use. Promise.
Emotions can change
the smell of your sweat
Sign up for special offers and new product.