say whaaaat
kelly leveque
Holistic Nutritionist and
Celebrity Health Coach
I have always made an effort to use non-toxic deodorant. Unfortunately, if I had a TV appearance or a really important meeting, I couldn't risk making others uncomfortable with body odor, so I would be forced to use commercial brands which I knew might not be the best for my body or my clothes. With Hume, I love that I can use a non-toxic deodorant with clean ingredients and I don't have to sacrifice efficacy or ruin my clothes and I smell better than any commercial brand.
nora vasconcellos
Professional skateboarder/artist
Sitting still is something I'm absolutely terrible at. So, with all the sweat filled activities that I'm able to fill my days with, I needed to find a deodorant that I could trust to take me from meetings, to the skatepark, and then to a nice dinner out with friends without issues. I honestly didn't think it was possible to find that trust I needed in a natural deodorant, but Hume has done it, and I am proud to help spread the message to live supernatural.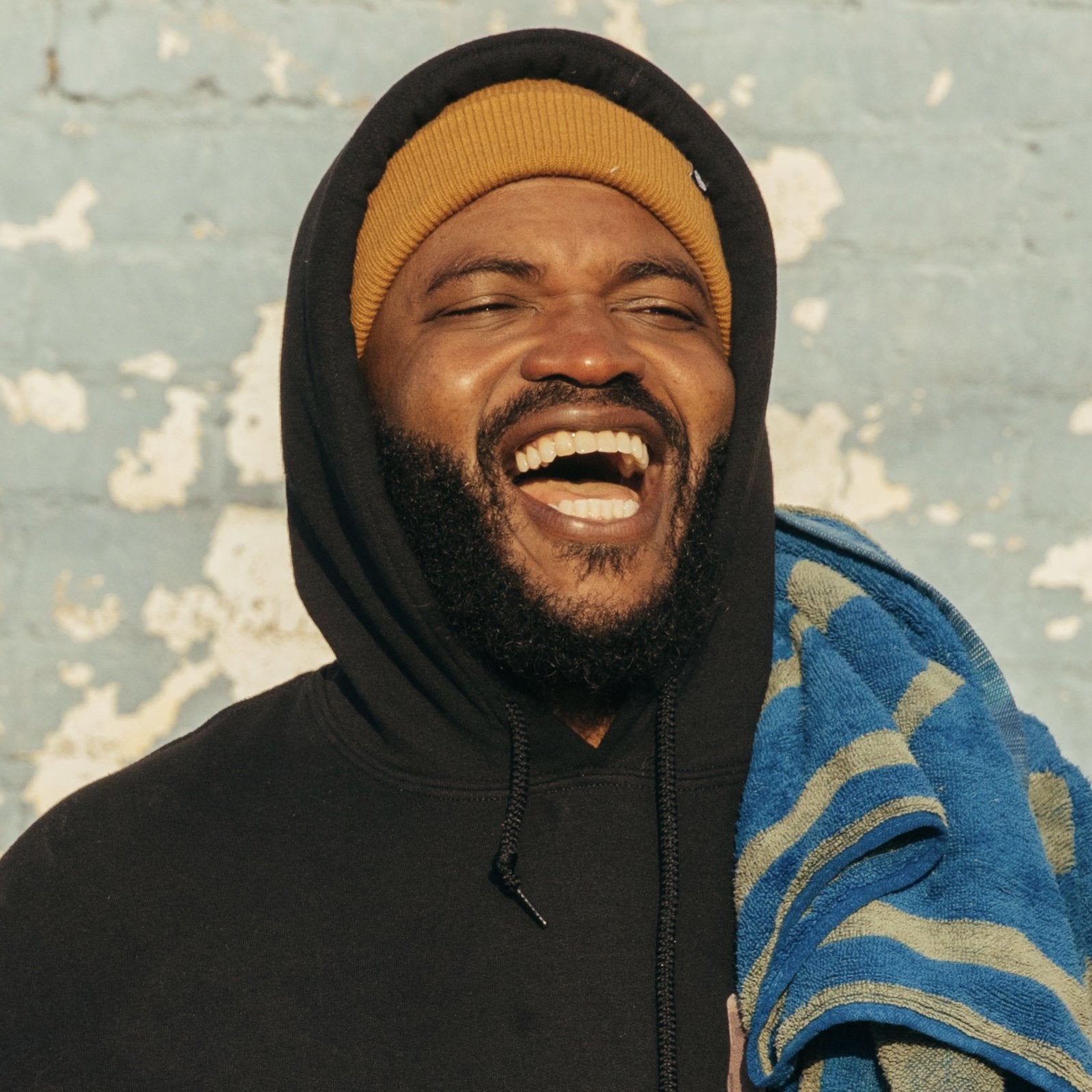 selema masekela
American television host
I have always had sensitive skin. My body reacts quickly and negatively to harsh chemicals coming in contact with my skin. That's always made finding the right non-toxic deodorant very tricky. The problem I've found with most of them, is that while they are well intended, they don't work effectively. They are usually messy and or require reapplication often. I don't have time for either. Hume is clean and powerful without being overpowering. Hume is all I need.
This is just the beginning
We'll keep you updated on future releases and exciting new, better-for-you products.