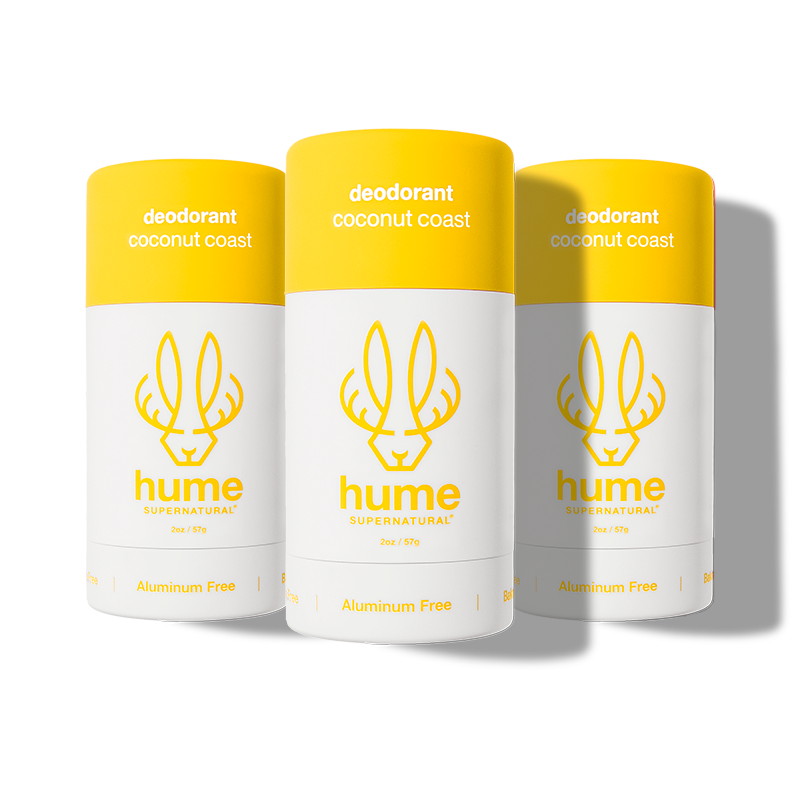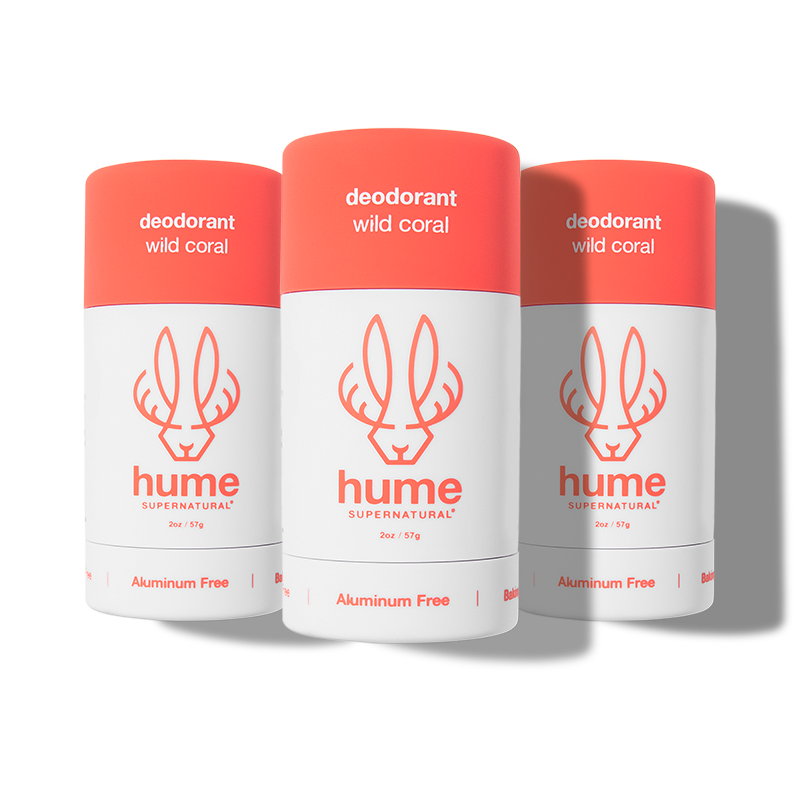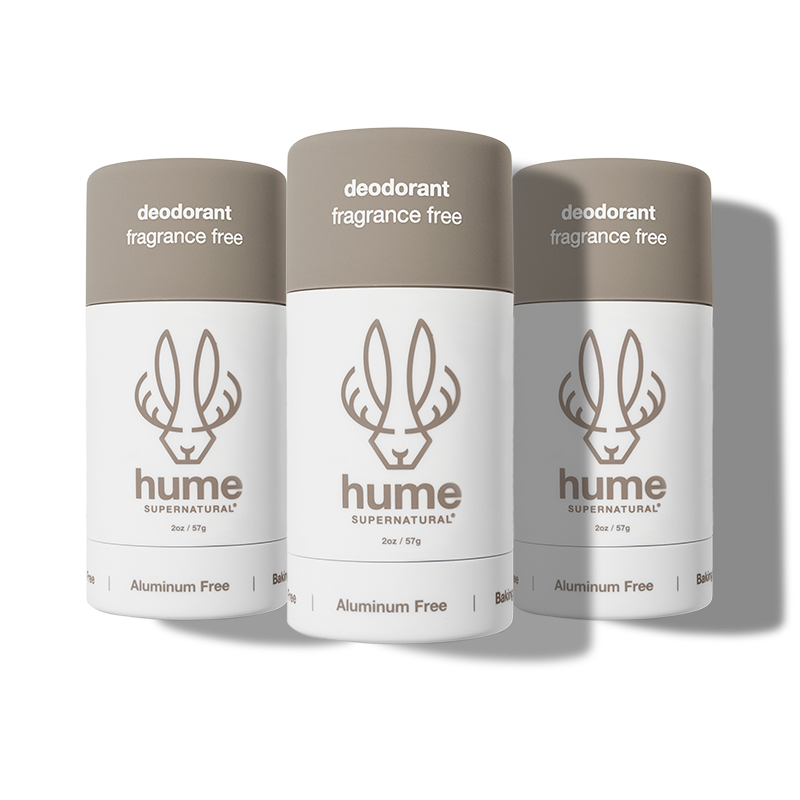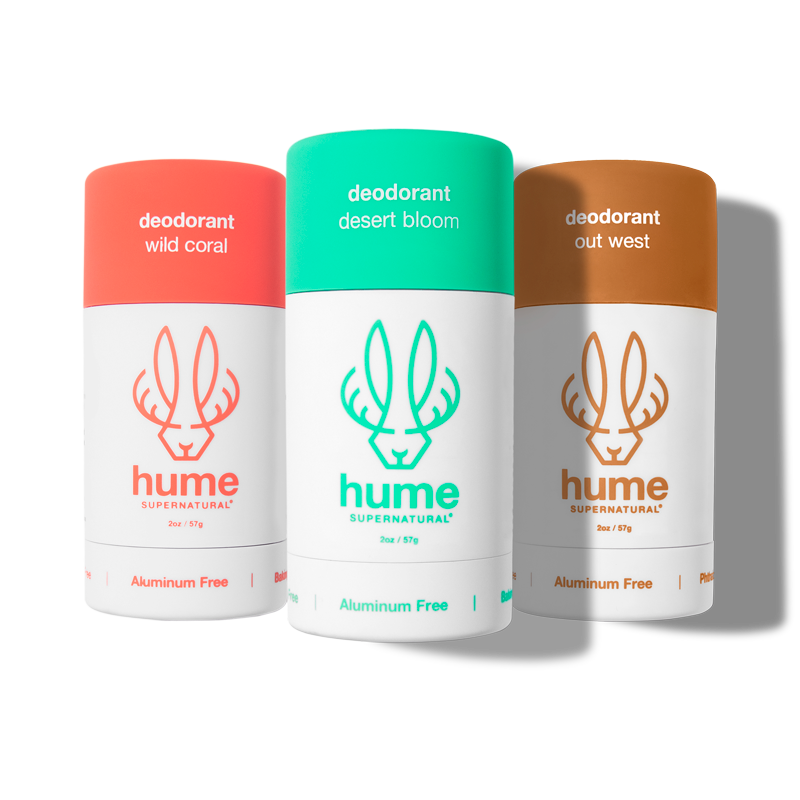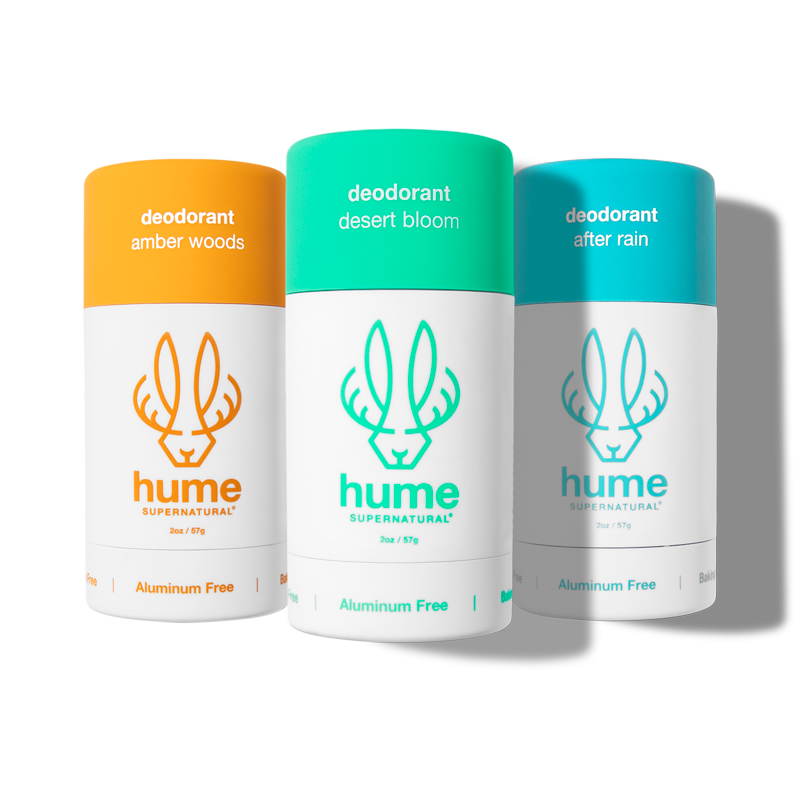 Deodorant Reimagined. Our powerful blend of desert botanicals, probiotics and mineral rich ingredients stop odor in its tracks.
the word is out
This is literally the best deodorant IN THE WORLD. I'm a stinky human. But this stuff tackles my stink like a boss. And the scent is DEVINE! I've told everyone I know about this deodorant. I even convinced my firefighter hubby to use it. He loves it too!
I have tried 5+ natural deodorants in the past 2 years and absolutely nothing works as well as Hume. The smell is amazing and it truly stays on all day. I spent the morning at the zoo in 90+ degree heat and I still smells fresh at dinner time - seriously. I wish I found this product a long time ago.
I have tried dozens of natural, organic, etc. deodorants and I am super picky..but this is absolutely amazing! I love the scent. It is long lasting - like an entire day no problem! I've even tested it with hardcore workouts after a long day and it is still fab!! Highly recommend.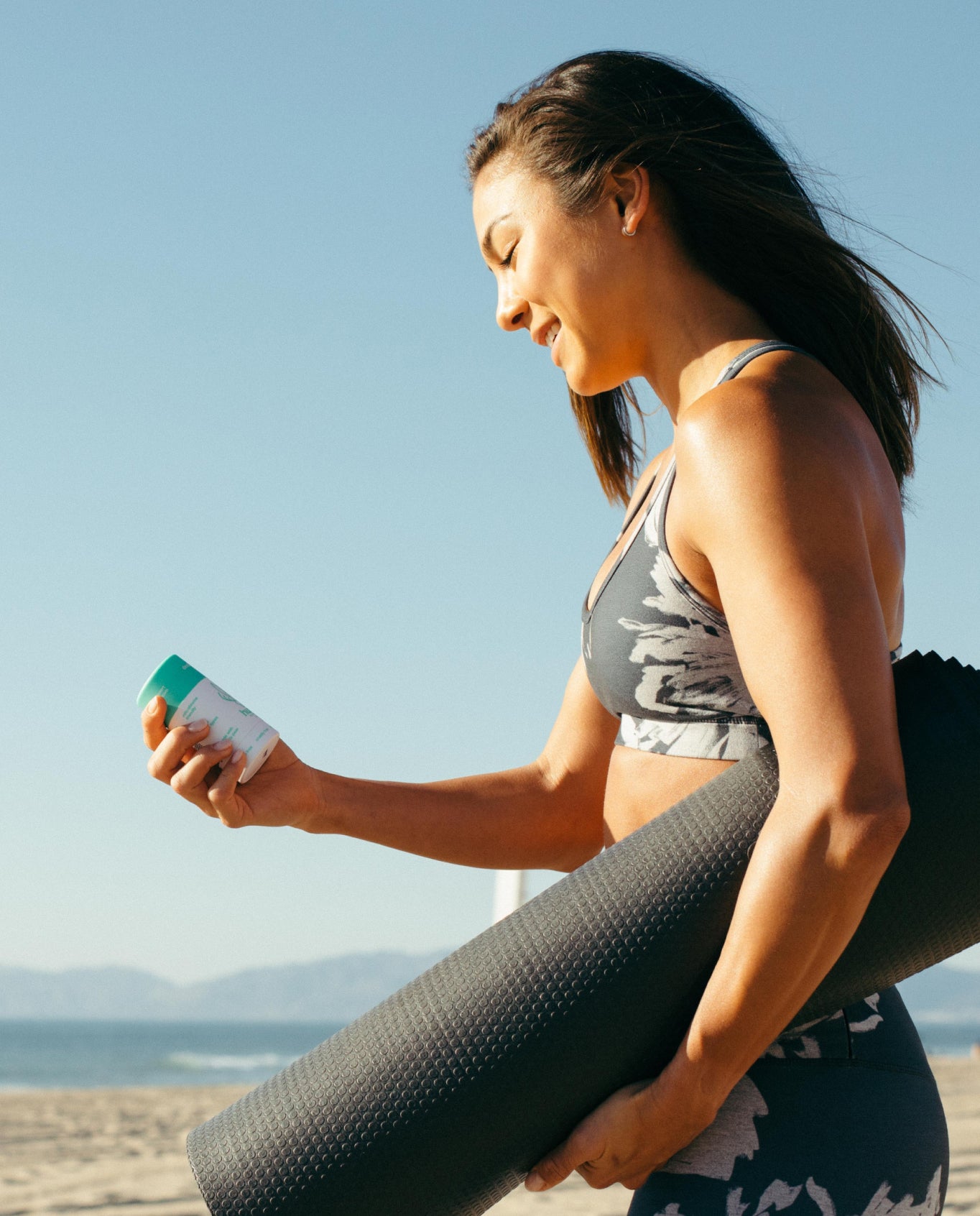 we make
emails too
From limited drops to current events, be the first to know (and get 10% off your first order)